Is there something about your beauty routine that still is not quite right?
Many of these content creators on Instagram, Facebook, and Youtube will either have you thinking you need a ton of makeup to look beautiful or they use so much makeup that you for sure don't want to look like them! There is such an overwhelming amount of beauty information, how can you possibly master the perfect beauty routine (and still be trendy) just for you? Look no further! The Bodacious Beauty Boot Camp will teach you how to achieve a bold and basic beauty look! This class will minimize and streamline your makeup routine into four key steps that you can totally customize to fit your style and needs! This makeup class is for YOU! I promise I got you!!
There is even something for the makeup enthusiast! Learn some pro tips to take your makeup to the next level!
You do not want to miss out on The Bodacious Beauty Boot Camp experience. Register for your spot now, and make sure you come ready to be bodaciously bold– it will change your life!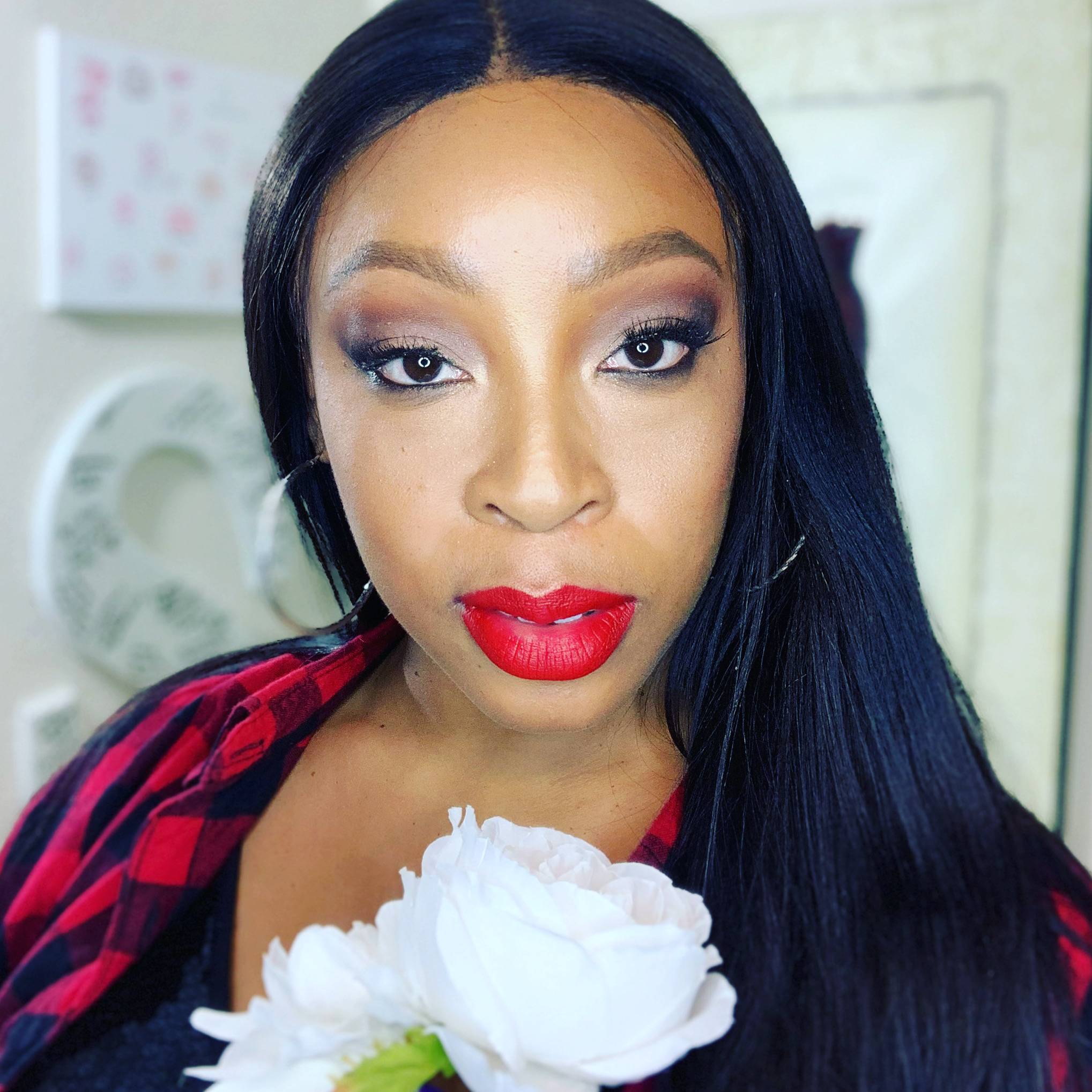 ​
---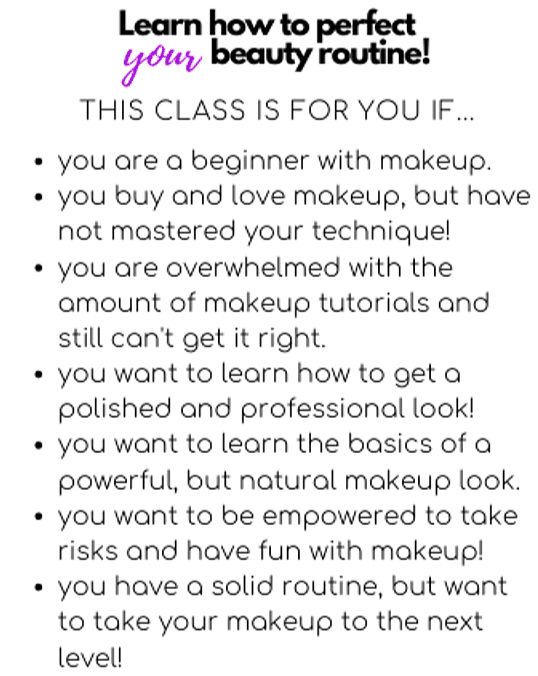 ---
​
WHAT'S INCLUDED WITH THIS BEAUTY OFFER?
Two hour, LIVE, online makeup application session with corrective feedback using the "I do, we do, you do," method!

The Bodacious Beauty Boot Camp Makeup Manual. This is a step by step guide that will not only assist you in your makeup application but will inspire you to live bodaciously bold!

Access to the replay of your makeup class!

One 30 minute follow up session for additional questions. You can schedule this at any time convenient for you!
​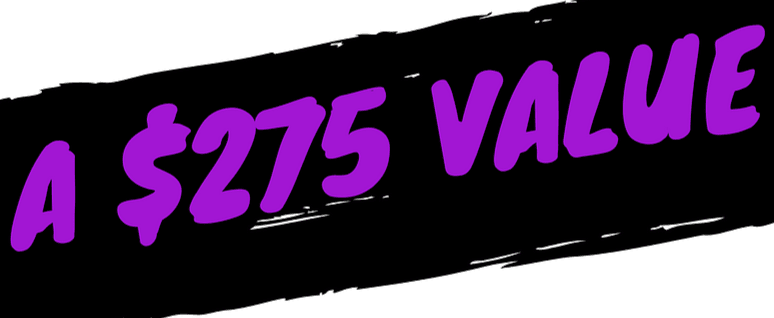 ---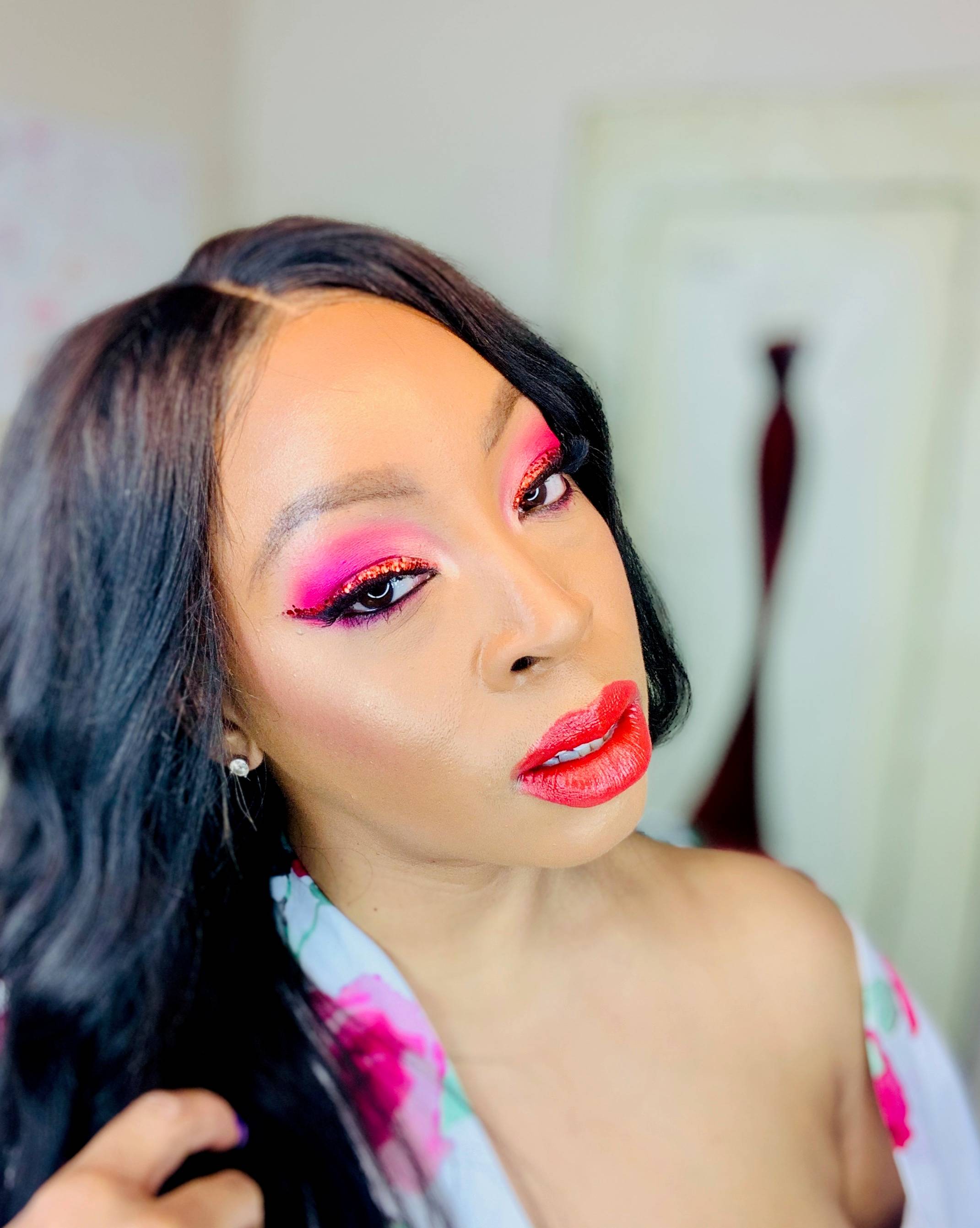 ---
​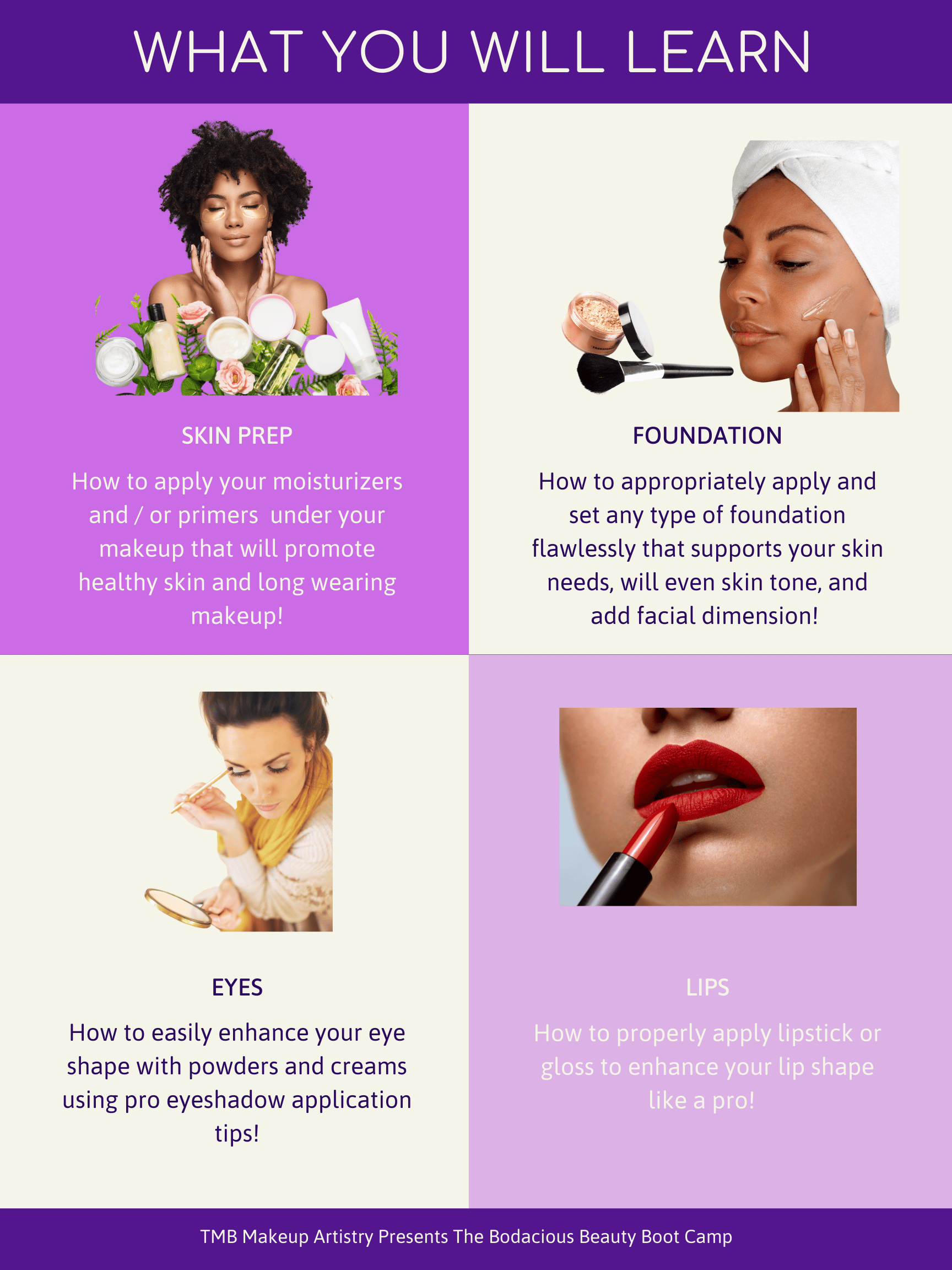 ---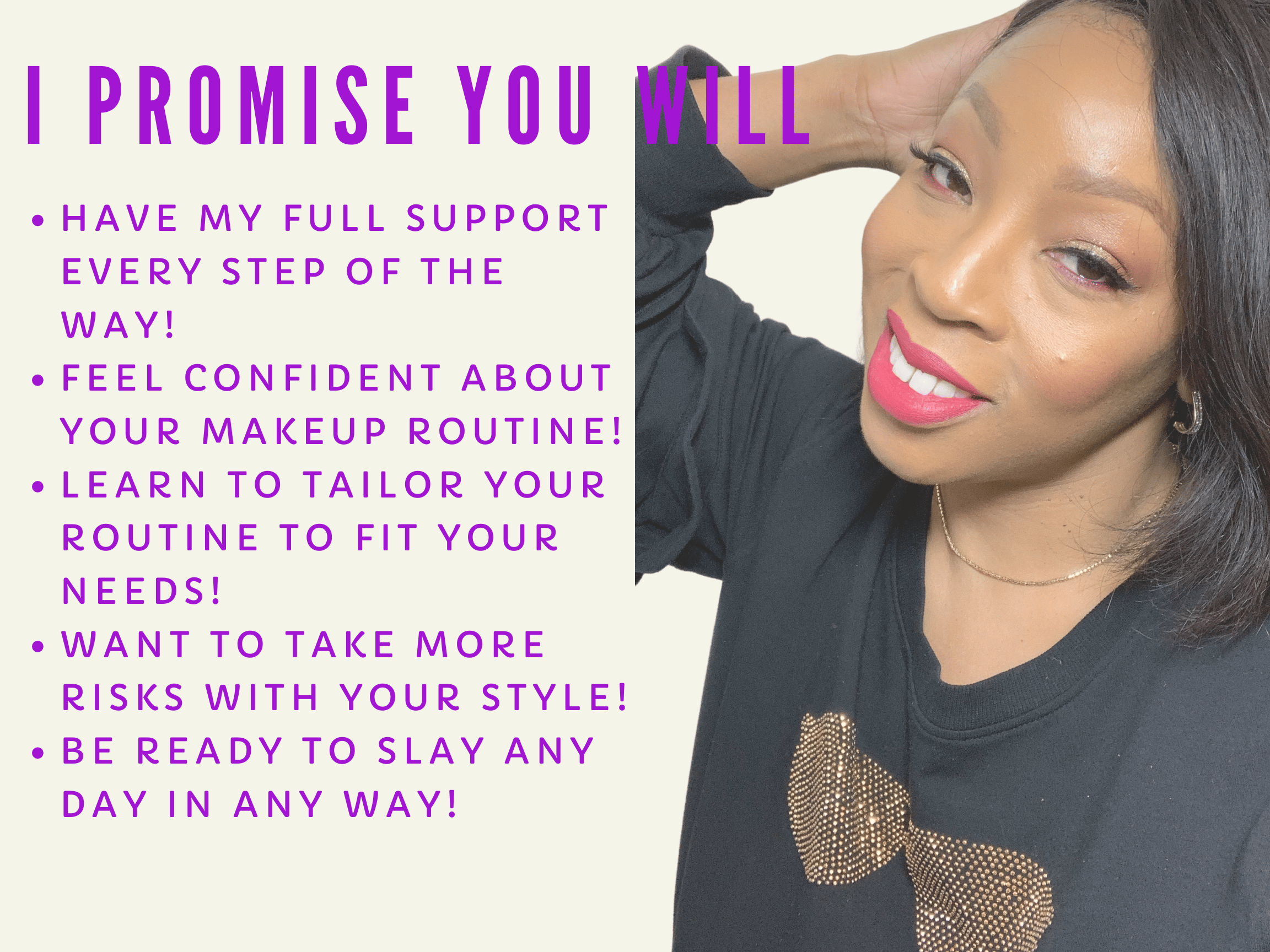 ​
---
Class Materials
I can offer The Bodacious Beauty Boot Camp at the AMAZING price of $59.99 because you have to provide your own makeup and tools. The beauty of this class is that I teach you how to use what you already own. Once you are comfortable with using your own products, your confidence in trying different kinds of makeup will grow exponentially! Don't worry about having the correct or enough items. I will show you how to use what you have, offer some alternatives, and any personal or individual issues, we can discuss in your follow up consultation! Let me help you maximize the use of your products to formulate a beauty routine that will create a bodaciously bold natural makeup look! Just in case you need some suggestions on what to bring to The Bodacious Beauty Boot Camp here is a list of items to look for in your stash!
Moisturizers - if you layer your products, bring them all!
Face Primer - this is optional, but if you have it, bring it!
Cream or Liquid Foundation that matches your skin tone
Powder Foundation that matches your skin tone
Cream Concealer one shade lighter than your foundation
Translucent Setting Powder (Colorless, Banana or Honey)
Bronzing Powder or a powder foundation one or two shades darker than your skin tone
Blush (Powder or Liquid)
Neutral Eyeshadow Palette
Eyebrow pencil in the shade you prefer
Eyeliner black or brown
Mascara
Lip Pencils in a neutral, brown, or a shade that matches your lip color.
Lip Color and or Gloss
Basic Makeup Brush Set (Face and Eye Brushes)
---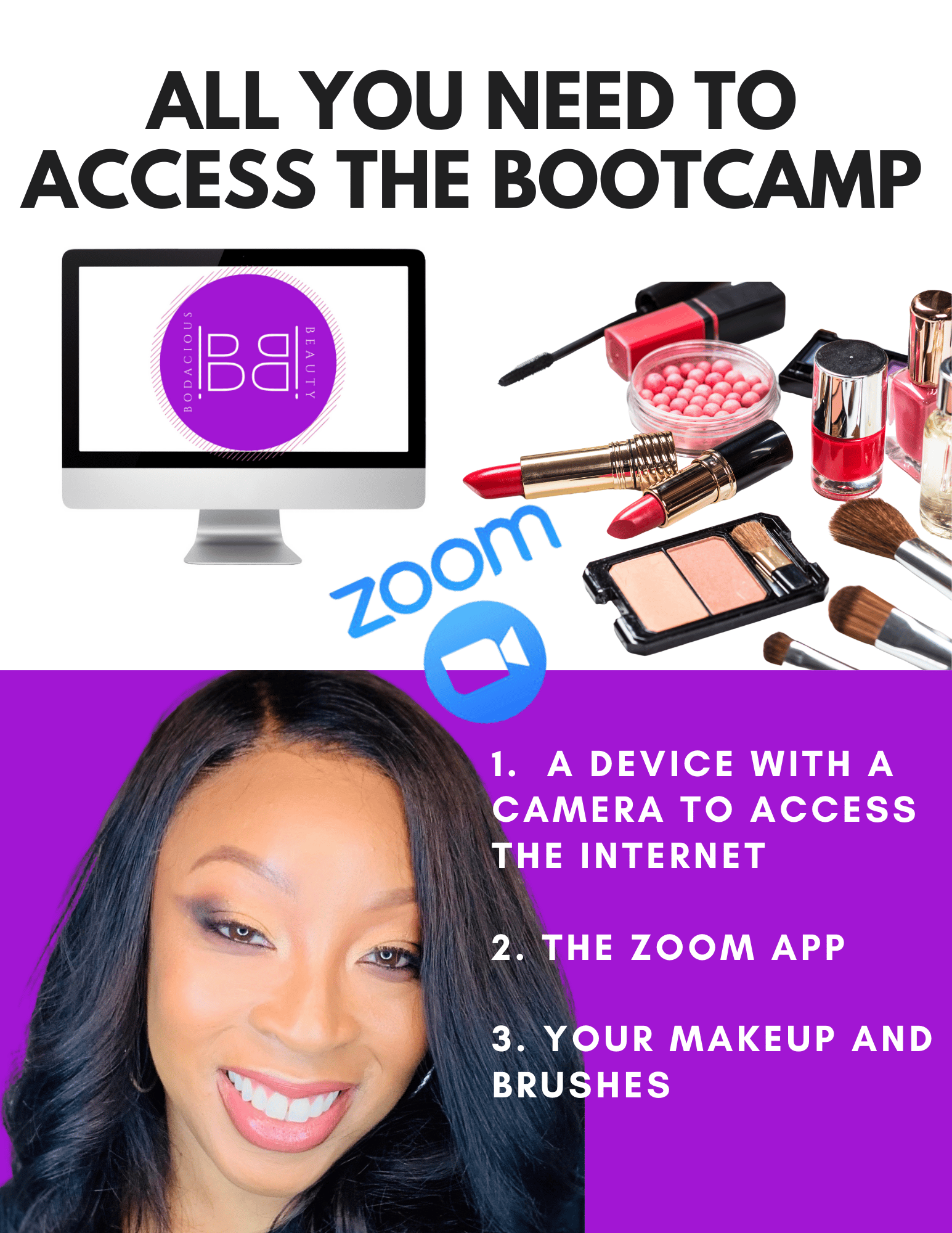 ---
---
​
​